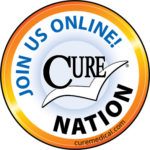 As the Atlantic hurricane season begins, it's time to talk about your disaster plan especially if you have a disability. Disaster preparedness takes on added dimensions for people with disabilities and mobilty needs.
Hurricane season is a time when most tropical cyclones are expected to develop across the northern Atlantic Ocean. It is currently defined as the time frame from June 1 through November 30.
Below we're sharing some tips courtesy of FEMA to help you with Hurricane Preparedness for Persons With Disabilities.
Preparing FOR A hurricane or WEATHER EMERGENCY
The keys to effective disaster preparedness include building a kit, making a plan and staying informed. That plan applies to all of us, but people with mobility and special needs should approach weather preparedness planning with additional considerations.
You might be hundreds of miles away from the hurricane, but that doesn't mean natural disaster can't happen to you.  Have a plan to evacuate or take cover in the event of a natural disaster well BEFORE it happens. This may include arranging transportation out of town for you and your wheelchair. Many cities offer wheelchair emergency transportation.
FEMA notes that additional considerations should include the following:
Create a support network and maintain contact with those who can assist you. Keep a contact list in a watertight container in your emergency kit. Learn more at www.ready.gov/kit.
Inform your support network where your emergency supplies are kept. You may want to give someone in your support network a key to your house or apartment.
Plan ahead for accessible transportation to evacuate or get to a medical clinic. Work with local services, public transportation or paratransit to identify local or private accessible transportation options.
Know the location and availability of more than one facility for dialysis. If dialysis is part of a health maintenance plan or other life-sustaining treatment, know where multiple facilities are located.
Determine how to use medical equipment if a power outage occurs.
Wear medical alert tags or bracelets.
Make note of the best way to communicate with you in an emergency. If you have a communications disability, determine the best way others can communicate with you and let them know.
Plan how to evacuate with assistive devices or how to replace equipment if it gets lost or destroyed. Keep model information secure and note who provided it such as Medicaid, Medicare or private insurance.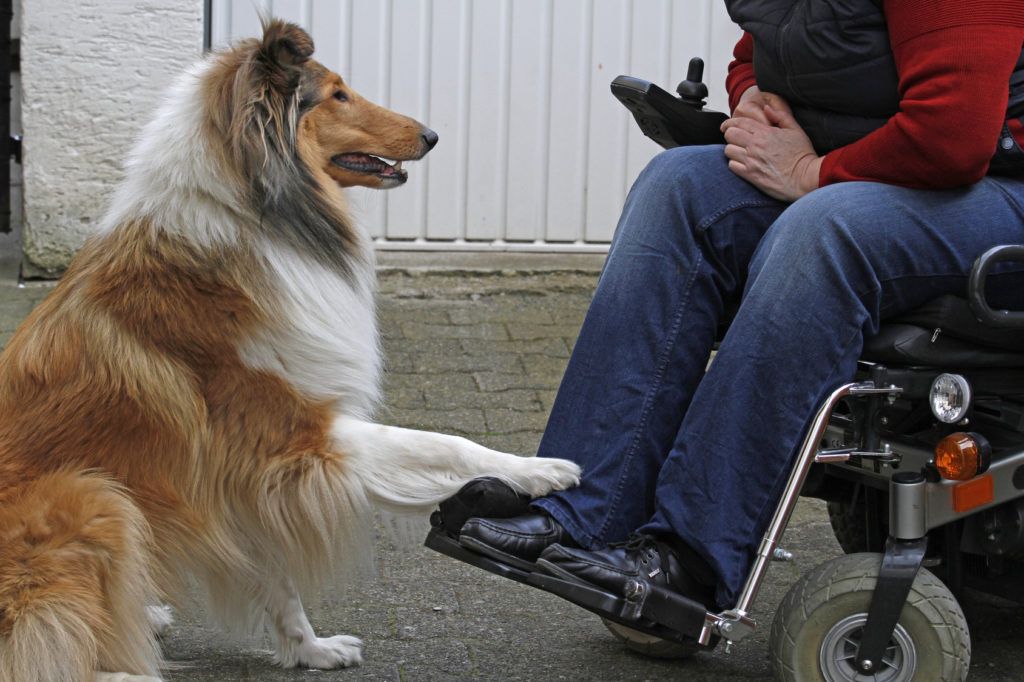 If you have a service animal, be sure to include food, water, identification tags and supplies for them too.  Make sure your emergency shelter can accommodate them.
It is also important to have cash or travelers checks in your kit in case you need to purchase supplies.
FEMA tips for people with a mobility disability include:
If you are using a power wheelchair, have a lightweight manual chair available as a backup. Show your support network how to operate your wheelchair.
Know the size and weight of your wheelchair and if it is collapsible for transportation.
Keep an extra mobility device such as a cane or walker, if you use one.
If you use a seat cushion to protect your skin or maintain your balance, remember to take your cushion with you if you must evacuate without your wheelchair.

Remember to Pack an Emergency Supply of Catheters Too
If you are leaving in a hurry, make sure you have a kit ready to go with all of the medical supplies you'll need for at least two weeks. This includes your intermittent catheters as you may not be in regular housing or able to reach your medical supplier right away.
If you are going to be at a different location for an extended time due to the impact of the hurricane in your area, notify your medical supplier to see how they can assist you where you are staying.
Also consider convenience and portability in the type of catheter you are using during a weather emergency.
For example, the Cure M14XL extra long catheter may help you avoid needing to transfer from your wheelchair in order to use the restroom. The M14XL comes in handy if you are in a public restroom or one that is not as accessible as your regular accommodations.
At 25 inches long, the sterile, single use, Extra Long Cure Medical Pocket Catheter is not made with scary chemicals like DEHP, BPA or Natural Rubber Latex. It offers discreet portability though by easily fitting in most pant pockets.

To request free samples of the Cure Medical® Extra Long Pocket Catheter or any Cure Medical catheter, contact your local distributor of quality healthcare products, or click here.
---
Enjoy Our Free Resources & Articles
CURE NATION is designed with you in mind, to offer assistance and education when you need it through a personal support program.
All of the information you find below and on our related social media pages is meant to guide you to places, topics and resources that enhance your life, while also connecting you with a growing group of friends.