Urology nurses care for patients across the lifespan, providing guidance and treatment for a variety of urologic diseases and concerns. Recognizing the need to advance urologic nursing practice and create a continuum of knowledge, the Society of Urologic Nurses and Associates (SUNA) formed the SUNA Foundation.
Committed to propelling urologic nursing care, the SUNA Foundation offers many opportunities for SUNA members by funding urologic nursing research, scholarships, and educational programs. Overall, the Foundation helps urologic nurses and associates research their ideas, further their nursing education, and seek specialized training. Patients will ultimately benefit from their expanded knowledge and expertise.
Cure Medical is an active supporter of SUNA chapter programs and the SUNA Foundation. Chris Sellwood, Cure Medical Director of Sales, serves as a Trustee on the SUNA Foundation board.
SUNA uroLogic Conference Scholarships from the SUNA Foundation
The SUNA Foundation offers scholarships to assist SUNA members in covering the cost of attending SUNA's uroLogic Conference. Members who have received these scholarships share about their positive meeting experience and how it enhanced both their knowledge and practice.
Comments from 2016 uroLogic Conference Scholarship Recipients
I was one of this year's very fortunate recipients of the SUNA Foundation Conference Scholarship and for this I am so grateful. I had a wonderful experience attending the preconference and main conference educational sessions and networking with colleagues and vendors in the exhibition hall. I especially enjoyed the preconference entitled "The Ins and Outs of Pessaries," which both affirmed my current practices and gave me many new ideas on how to improve my current process on selecting and billing for pessaries. The vendor exhibit hall is always enjoyable for me as I am able to see the newest products available for our patients and to make new relationships with company representatives that will definitely be very useful in the future. I am sure all attendees would agree that the keynote speaker Faith Roberts, MSN, RN, was so inspiring that many, including me, were moved to tears. Her presentation also was a very humorous and invigorating way to start a long day of conference events.
I am so impressed with the organizers of this wonderful conference, and I hope it is not another 6 years before I am able to attend another SUNA uroLogic Conference. I took away many practice-changing lessons and have made valuable new collegial connections for which I could not be more appreciative.
Mary Young Wang, DNP, CRNP
Springfield, PA
---
It was an honor to receive the scholarship for the 2016 uroLogic Conference in Washington, DC. I have been a member of SUNA for several years and feel there is no better resource for urology nurses. It was such a great experience to network with other nursing professionals from around the country. Please accept my gratitude for the opportunity to attend this confererence.
Barbara Allwein, RN, CURN
Fredericksburg, VA
---
SUNA Foundation Trustees
Jean Lewis, BSN, APRN, ANP (retired), Foundation Chair, Minneapolis, MN
Ardeth Hale, CURN (retired), Foundation Chair Emeritus, Eugene, OR
Carol Einhorn, CURN, Foundation Secretary, University of Illinois, Chicago, IL
Susan Lipsy, ANP-BC, CUNP, Foundation Treasurer, Associate Medical Professionals of New York, Syracuse, NY
Donna Brassil, MSN, CURN, Rockefeller University, New York, NY
Debbie Buback, MSN, RN, ANP (Retired)
Tony Jannetti, Anthony J. Jannetti, Inc., Pitman, NJ
Christopher Sellwood, CURE Medical
Dendra von Merveldt, MSN, RN, University of Texas Southwestern Medical Center, Dallas, TX
Learn more about the SUNA Foundation here.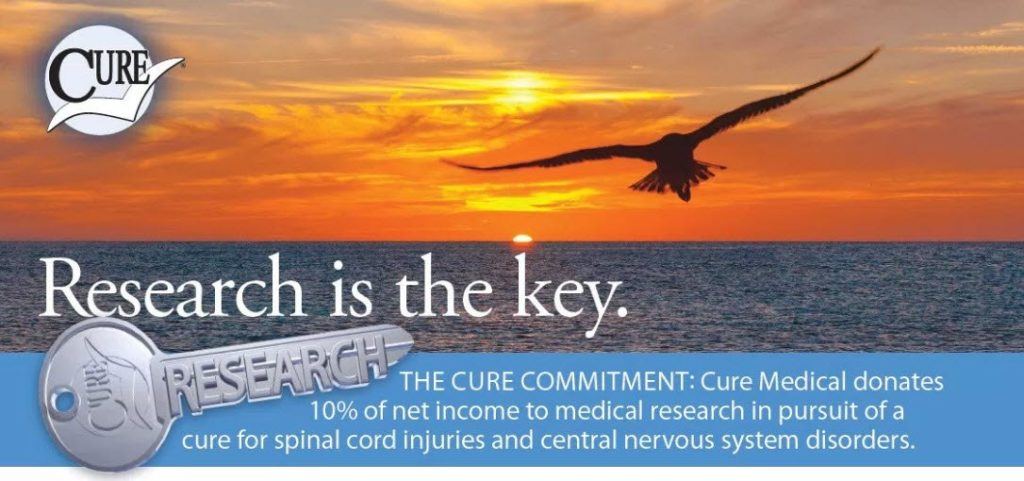 Enjoy Our Free Resources & Articles

CURE NATION is designed with you in mind, to offer assistance and education when you need it through a personal support program.
All of the information you find below and on our related social media pages is meant to guide you to places, topics and, resources that enhance your life, while also connecting you with a growing group of friends.